MD Beta Dab Box
Regular price
$129.00 USD
Regular price
$169.00 USD
Sale price
$129.00 USD
Unit price
per
Sale
Sold out
---
The MD Beta DAB BOX® for Concentrates is a powerhouse designed to efficiently extract the robust essence of your favorite dabs & concentrates. This solid maple BOX is handcrafted & infused with non-toxic India Ink for a sleek & stylish finish.
The screen can be removed so you can restore your BOX its to original functionality with a Replaceable Screen (for MD Box). This Beta Dab Box does not have a brass-lined bowl but is topped with brass fittings & a stylish, optical-grade magnification lens. 
The Beta Dab Box works well with a variety of textures including: shatter, wax, honeycomb, sap, & oil to deliver a fresh, clean experience every time. It comes with a medical-grade silicone Drawing Whip with brass tips to cool your draw.
*FLIGHT TIP: Pair it with your favorite Bubbler accessory for the smoothest, filtered CONCENTRATED LAUNCH... so you can CONCENTRATE BETTER!*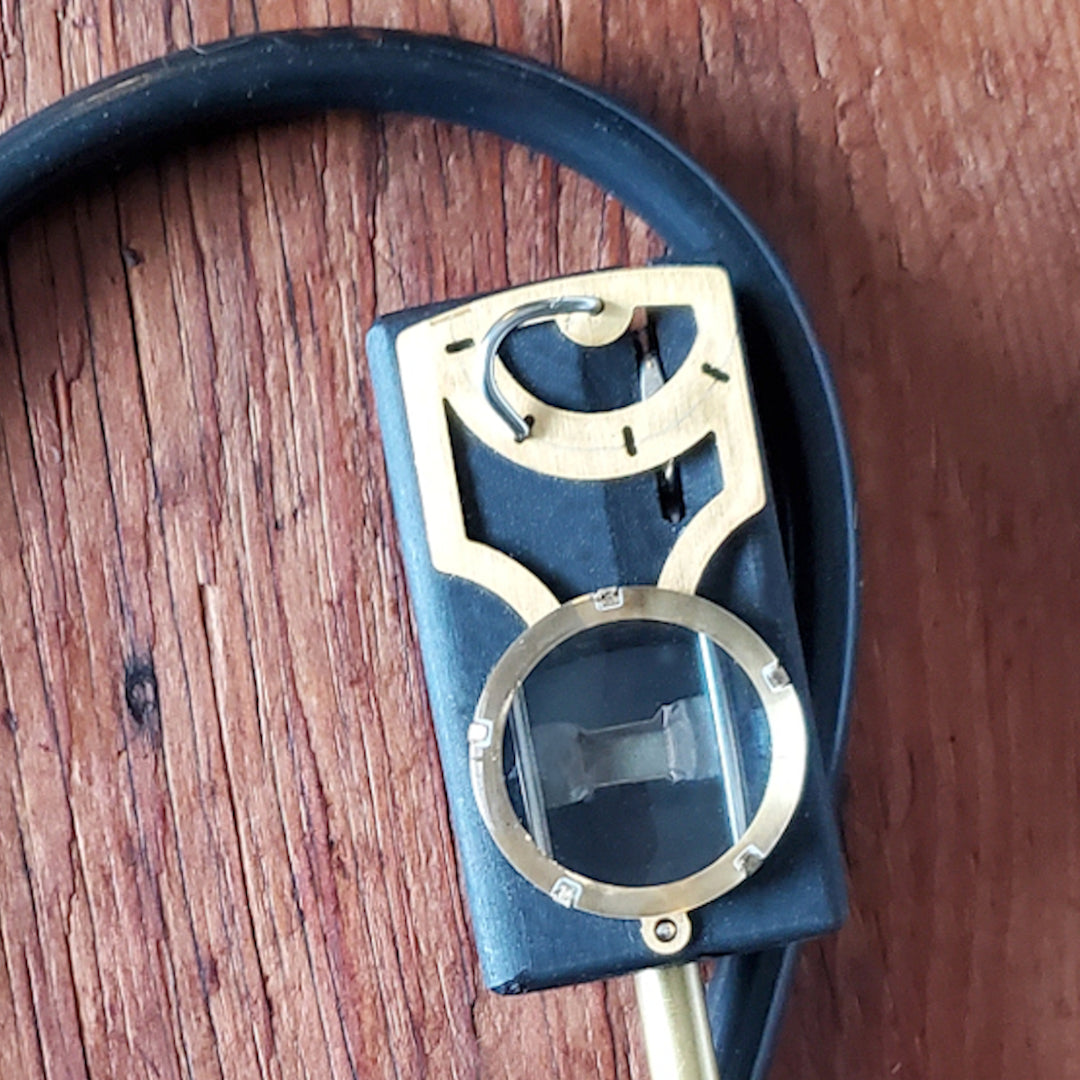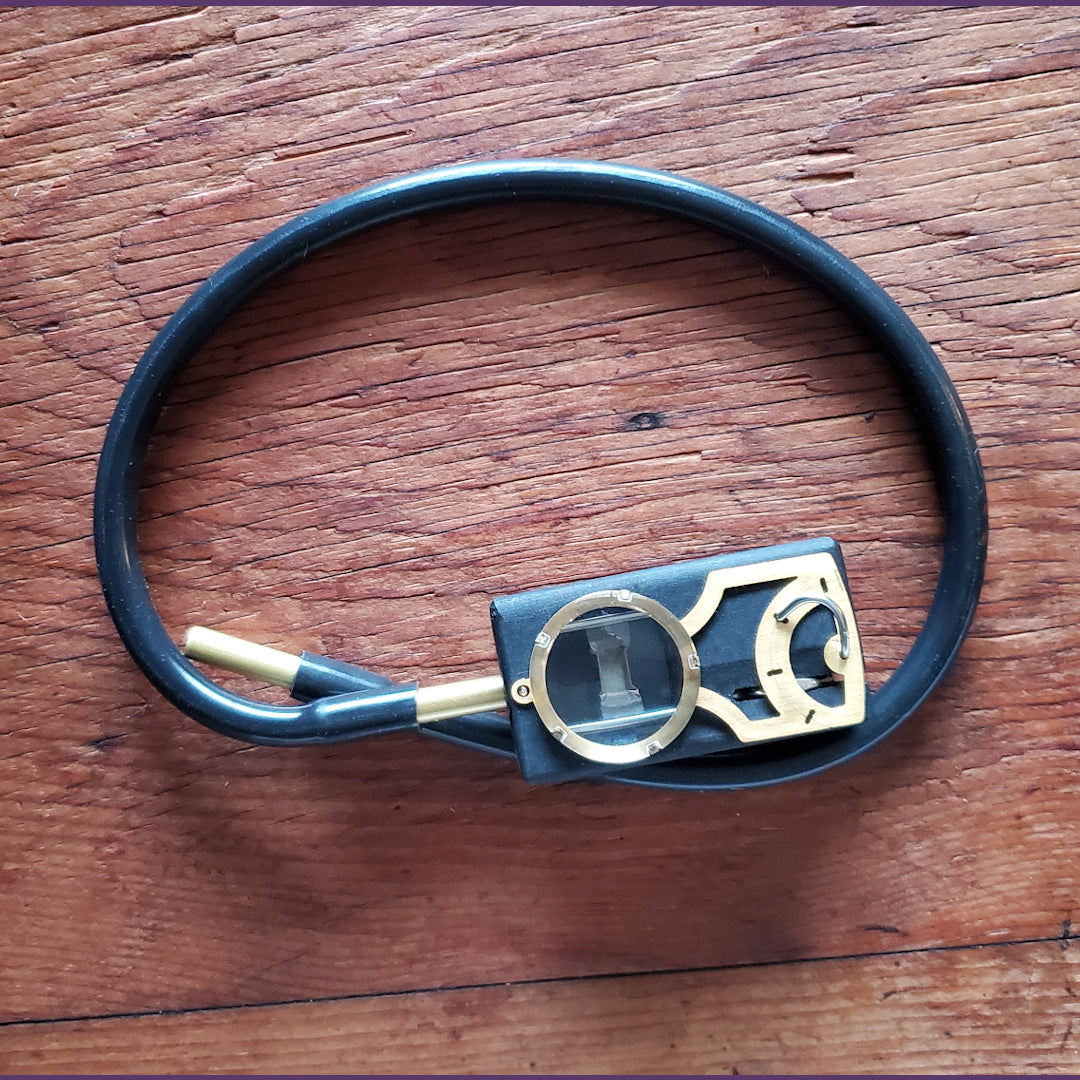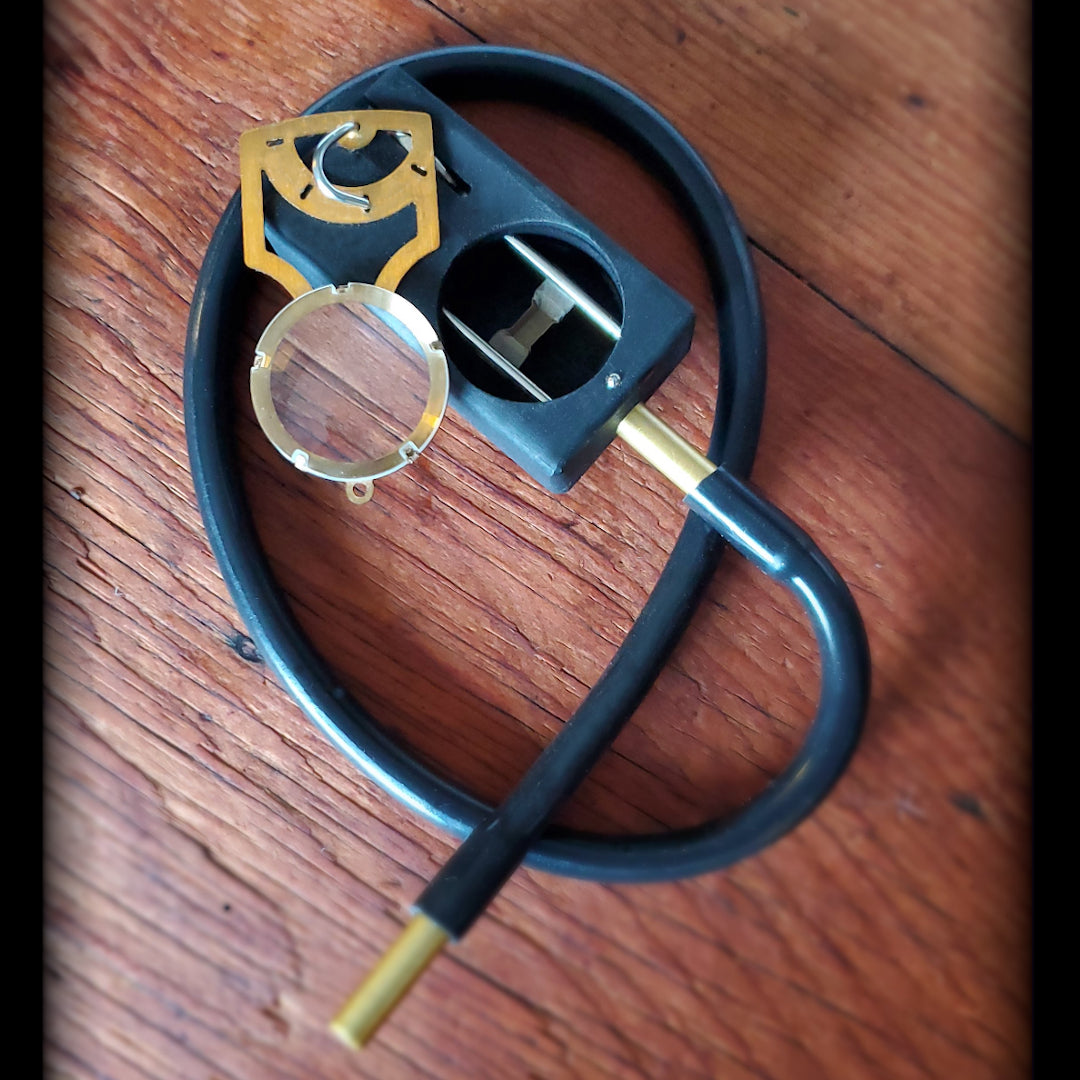 For Concentrates
A superior device designed to efficiently extract the robust essence of resins, wax, shatter, badder, or hash in a flash.
Patented Technology
Reaches max temp instantly. Rugged & reliable! No electronic circuitry. No internal moving parts.
Easy to Use
Swivel the magnification lens lid open, apply concentrate to screen, pop in your power source to LAUNCH.
External Power Source
Choose your own adventure! Three convenient options for at-home, on-the-go or ANYWHERE.
Modular Gear
Customize with multiple accessories. We recommend your favorite BUBBLER filtration option.
Economical
Ultra efficient extraction. Built-to-last. Replacement screen restores device to original functionality.
Organic Materials
Solid wood & pure stainless steel. Topped with brass fittings & glass lens. Finished with food-grade mineral oil or India ink.
Exceptional Craftsmanship
100% produced in-house with LOVE & meticulous care by skilled local artisans in San Diego, USA.
Solid hardwood construction
Replaceable stainless steel screen
Features brass fittings
Optical-grade magnification lens
No solder or heavy metal
No electronic circuitry
No cartridges or additives
Side chamber for external power supply